About Lighthouse Insurance Agency, Inc.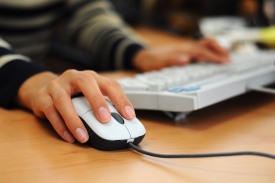 Lighthouse Insurance Agency Inc began on January 1, 2003 as a combination of the Carter-Reagan Insurance Agency and insurance business owned by Ken Norfolk. We can track our lineage to the 1930s and still have insurance documents dated before 1941. Our long-term customers attest to the high level of professionalism and service we provide.

The outstanding relationships we have with Insurance Companies demonstrate the quality and expertise of our employees. Although Lighthouse Insurance Agency works with many families and individuals for their individual insurance needs, over 70% of our business involve landlords, service and contractor accounts as well as numerous bars, taverns and restaurants. Businesses appreciate our high level of personal contact and attention to detail.

We are the leader in small business insurance in our area.